ANNUAL 5TH GRADE CLASS SPAGHETTI DINNER
Mason Crest Elementary School | Friday, May 3rd
The 5th Graders are turning the cafeteria into an Italian Café for all to enjoy. Proceeds support the 5th Grade end-of-year celebration.
Spaghetti dinner and dessert for sale
Health Fair!
ALL ARE WELCOME
Please come to the Tiger Café and support the 5th Grade Class!

It's Yearbook Time!
Now's the time to purchase your 2018-2019 yearbook!
Two easy ways make it convenient for you to order. It's only $20!
Visit https://ybpay.lifetouch.com/Order/SelectJob and purchase your yearbook directly! Our school code is 13277919
DEADLINE for ordering is April 30, 2019!
Questions? Please email Daniela Raik at danielaraik@gmail.com
If you don't have internet access, fill out the yearbook order form included in your child's Tuesday folder and return it to your child's teacher along with a $20 check made payable to Mason Crest PTO.

STOMP, CHOMP, and READ!
The Book Fair is coming up April 8-12th!
We need your help please!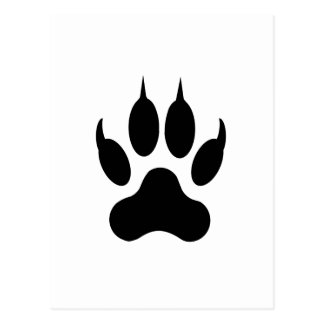 To donate online go to https://masoncrest.myfunrun.com/
                                                 All donations are tax deductible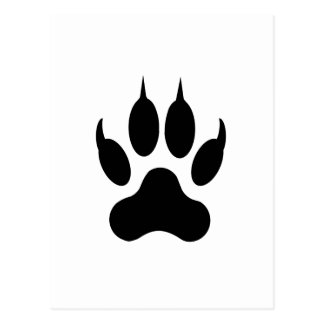 Back-to-School Bingo Night & Raffle                                                        Friday, October 5 at 5:30 pm
Join us for a fun and exciting evening of family bingo and lots of great raffle prizes! Prizes include American Girl Doll, Washington Nationals Tickets, Kindle Fire, Season Pass to Great Country Farms, Teacher Experiences and much, much more! Also enjoy a dinner of delicious pizza and salad, available for purchase.
We need your help!  SIGN UP TO VOLUNTEER!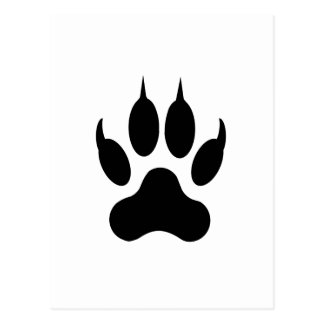 Requests from your Mason Crest Health Aide: Donations & TDAP Vaccines
We are running low on clothes and in need of donations! Please consider donating any pants, sweatpants and/or leggings for girls and boys that your child(ren) may have outgrown. We have a specific need for sizes 6 through 12.
5th grade parents, as your child is getting their 11-year-old physicals and vaccines. Please obtain a copy of the Tdap shot record and submit this to the health room.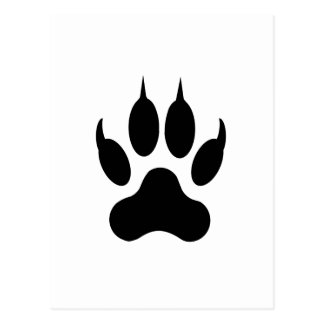 Calling all Parents and Staff: Join the PTO!
We encourage all parents and staff to join the PTO.
Single Membership $15
Family Membership (2 adults) $25
Our Membership fees help cover our school supply costs. Did you know that when we buy in bulk we are can purchase supplies for the whole school for about $12 a student?
Click link to join: http://masoncrestpto.org/join/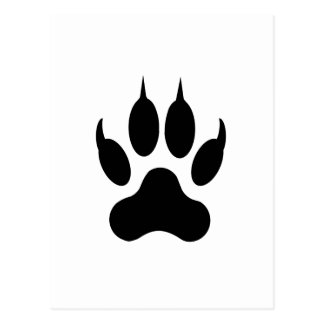 School Supplies
This is the forth year we have purchased school supplies for the students.
To all the parents who donated to the school supply drive – THANK YOU! Many parents continue to ask what they can donate throughout the year.
The school and PTO are always in need of the following donations:
Clorox or Lysol Wipes
Tissues
Hand Sanitizer
Ziplock bags
Shop and Support at the same time!
You can help support Mason Crest Elementary using our special Amazon link to make your purchases.
Mason Crest Elementary will receive 4% of all purchases made by shoppers who reach Amazon through our link.
Please support us by bookmarking this link in your Internet browser — then making it the first link you click each time you shop at Amazon
Spread the word and have your family and friends use this link as well.

If you are still looking for ways to help please visit our Volunteer Page for items still in need and other ways to help.




It's never too late to join Mason Crest PTO
Ways to join:
Fill out the

MCES PTO Membership Form and drop it off at MCES with your payment or
Go paperless by doing everything online. This is a two step process. (1) Simply register your information then (2) make your membership payment through PayPal at the bottom of the site or on our Join Us page.

Membership options:

Single membership – $15

Family membership – $25
How to be active:
Stay connected with our most current News, help with donations of materials and/or time by visiting our Volunteer page and don't forget our various social media, text and email options below.  
Learn More