Volunteer to sort school supplies!
As in previous years,  our PTO was able to  purchase school supplies for teachers and students. However, we need your help to kick off the new school year.  Please sign up to help us sort them.
SignUpGenius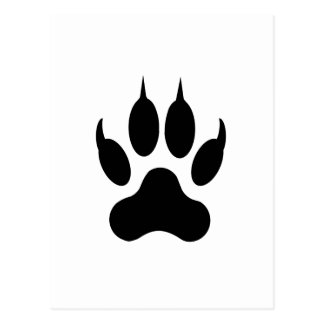 Back to School Appreciation Lunch Donations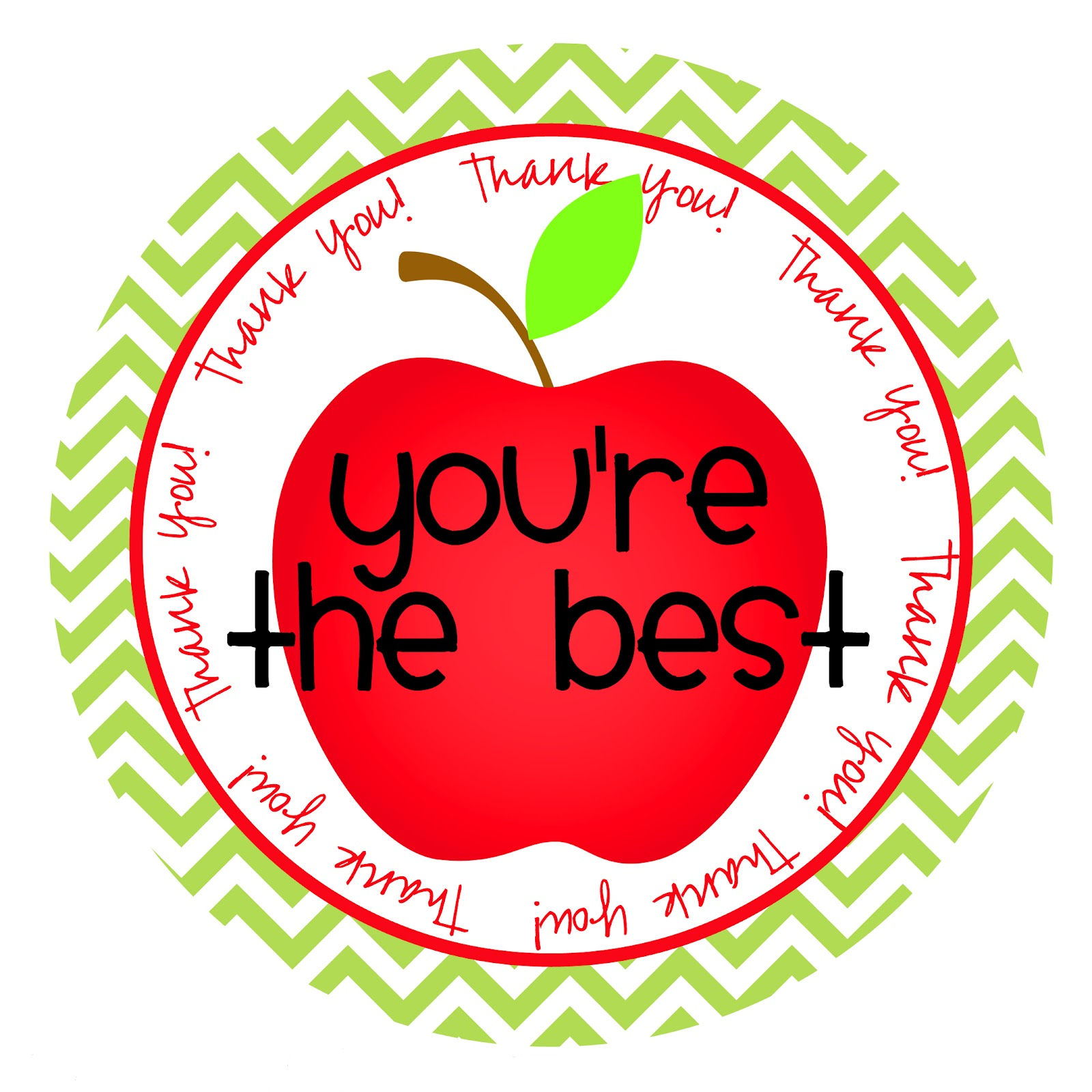 We are hosting an appreciation back to school lunch for faculties on August 22 between 12-1pm.  The PTO will provide the main course, however we are seeking donations of drinks, fruit, salad, chips, and dessert, as well as volunteer support for the event. Please click on the link below to see where you can help.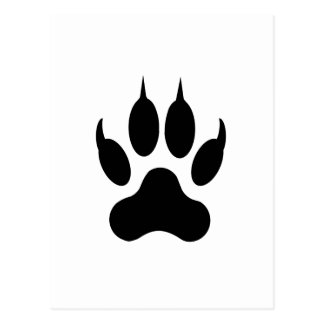 Open House Volunteers
On August 22nd, Mason Crest will have their Family Welcome Night.  It will be a very busy evening with LOTS of opportunities to help out.  Please view the various opportunities and help where you can!