Winter After School Programs will be starting on January 16, 2018
REGISTER TODAY
https://flexacademiesmasoncrest.jumbula.com/#/registration or send in the paper registration that was in the Tuesday folder.
REGISTRATION CLOSES
Jan. 8th at 5:00 PM
SESSION DATES
Jan. 16th to Mar. 15th

PTO Meeting
Thursday, January 11th at 7pm
Parents,
A representative from FCPS will be in attendance to discuss and answer your questions regarding the principal selection process that will begin soon. Please be aware of the new FCPS Principal Selection Process which has changed since last spring. You can find the new selection process at the website below. We encourage all parents to attend this important meeting.
https://www.fcps.edu/careers/career-opportunities/administrative/principal-selection-process
Agenda:
Principal Selection
Outdoor Learning Space
Financial Overview
Upcoming Events
*Child Care provided for school aged children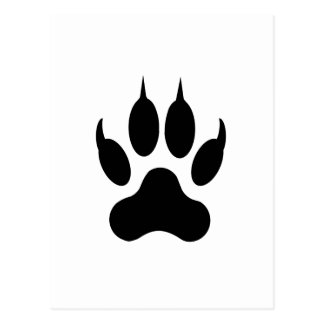 The holidays may be over but don't stop using our special Amazon link to make your purchases.
Mason Crest Elementary will receive 4% of all purchases made by shoppers who reach Amazon through our link.
So spread the word and have your family and friends use this link as well.


 
To all the parents who have donated to the school supply drive, we thank you so very much! If you are still looking for ways to help please visit our Volunteer Page for items still in need and other ways to help.


1/11/18 Thursday PTO Meeting at 7pm


It's never too late to join MCES PTO
Ways to join:
Fill out the

MCES PTO Membership Form and drop it off at MCES with your payment or
Go paperless by doing everything online. This is a two step process. (1) Simply register your information then (2) make your membership payment through PayPal at the bottom of the site or on our Join Us page.
Membership options:
Single membership – $15
Family membership – $25
How to be active:
Stay connected with our most current News, help with donations of materials and/or time by visiting our Volunteer page and don't forget our various social media, text and email options below.  
Learn More